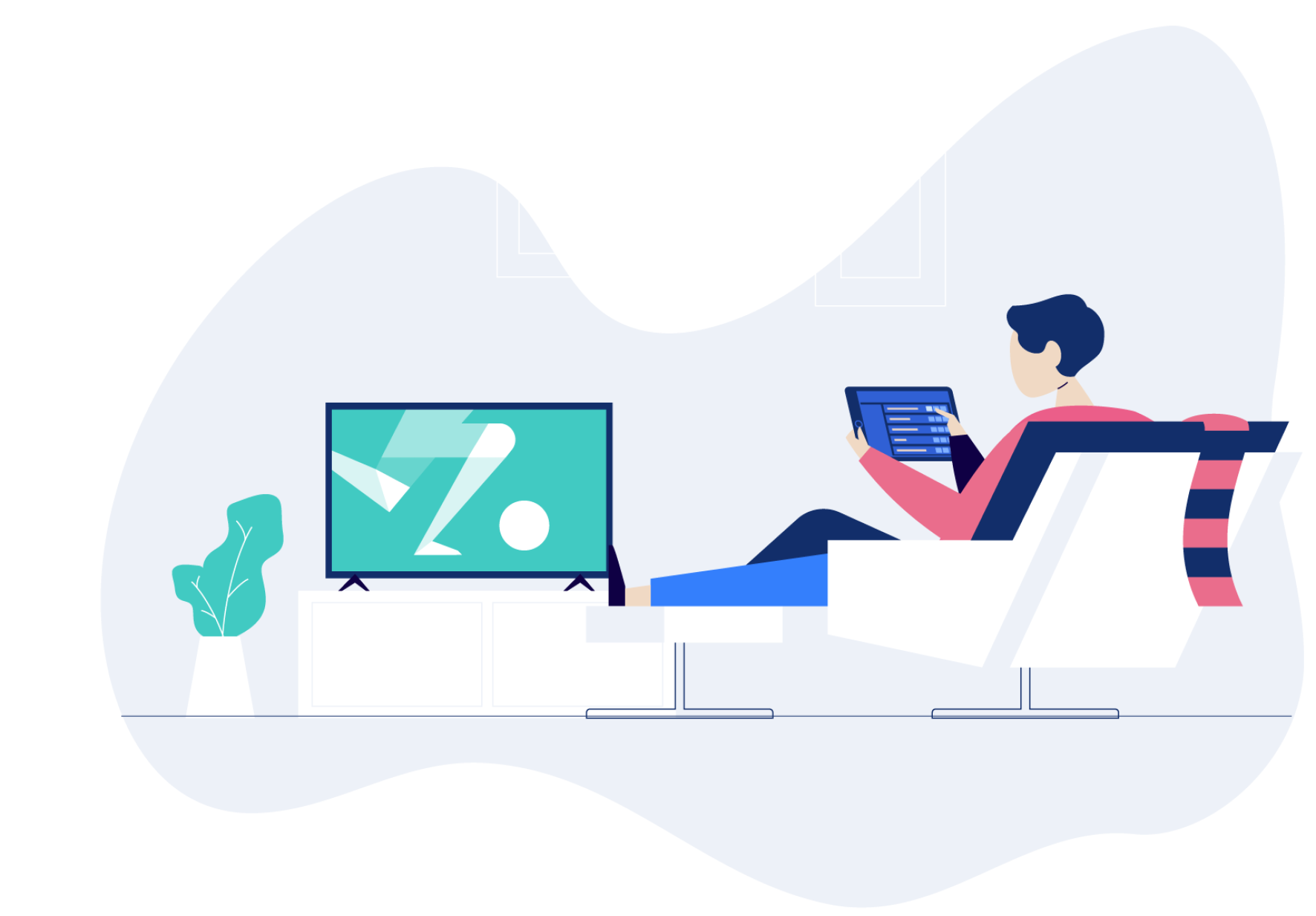 Buypass Gaming Solutions
Move your customers into a digital lottery
Enable sustainable growth for digital gaming. Focus on customer experience and let us help you with the tools to enable this transformation.
Enabling sustainable growth for digital gaming
Robust and scalable transaction handling to integrate all gaming verticals into one player wallet.

Support for Big data collection and analysis to enable personalization and differentiation of communication to the customer

State of the art omnichannel gaming application framework to increase the speed of digitalization

Monitoring of operations and responsible gaming solution to meet the society's expectations.